PÀGINA AMB PROVES
no sé com anirà
---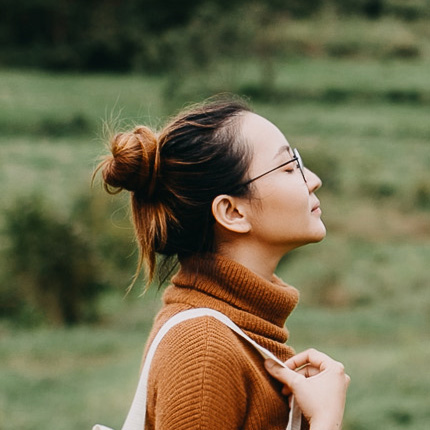 «Contributing makes me feel like I'm being useful to the planet.»

— Anna Wong, Volunteer
---
Just an ounce of prevention makes perfect.
— Margarit Avagyan
---
Curiosity is as good as a wink to a blind horse.
— Rūta Eglītis
---
Wednesday's child is certain to have nine lives.
— Nevra Badem
---
What do our customers say?
Nulla sed gravida eros. Suspendisse potenti. Donec pharetra dictum finibus. Vestibulum in nisl diam. Etiam nisl nulla, dictum non arcu id, ultrices suscipit lectus. Vivamus posuere justo et dolor laoreet, sit amet tempus ipsum efficitur. Sed eu posuere urna.
«I've been coming to the restaurant for years. There's not other place like it in uptown.»
Anne Cooper
Atlanta, GA
«We love booking Little Dish for special events. The space is so intimate and welcoming!»
Robert Campbell
Denver, CO
«The catering was excellent. Everything was delicious and arrived on time.»
Mary Sherman
Medford, OR
Contact us
Call us: (312) 121-9019
Mon: 9:00am – 6:00pm
Tue: 9:00am – 6:00pm
Wed: 9:00am – 6:00pm
Thu: 9:00am – 6:00pm
Fri: 9:00am – 6:00pm
Sat: 11:00am – 9:00pm
Sun: 11:00am – 3:00pm
Stop on by and say hello when you're in our part of town.
Faig proves
frresfrasfs
fsdsa
About us
Cras at tortor id enim tincidunt elementum at varius nisi.
Ut felis nisi, cursus ac aliquet quis, eleifend in metus. Phasellus ornare erat vel venenatis laoreet. Nam lacinia purus nibh, non lacinia purus sollicitudin vitae. Cras arcu eros, consectetur vel tempus in, molestie vel turpis.
Praesent in molestie magna. Etiam iaculis libero sit amet purus vestibulum posuere. Suspendisse potenti. Maecenas non nibh condimentum, fermentum nunc ac, hendrerit enim. Donec sed odio nunc. Vestibulum non blandit massa. Proin.